Menus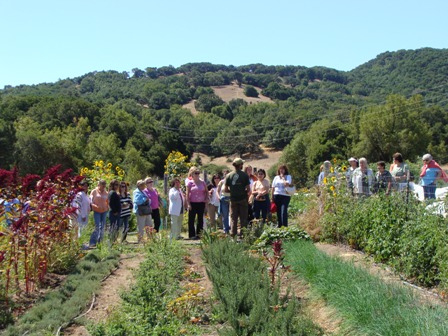 Meals, foods and beverages sold or served at schools meet state and federal requirements based on the USDA Dietary Guidelines.
All meals, foods and beverages are prepared and served by qualified child nutrition professionals.
We provide students with access to a variety of affordable and appealing foods that meet the health and nutrition needs of students.



___________________________________________



Because we care about our students' health and well-being...
Novato FANS and Chef Ann Foundation's Plant Forward are
"Pearing" to bring more plant based meals to our students!


We offer in our school foods: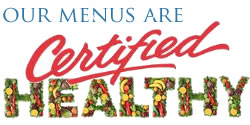 Freshly made salad entree option daily

Fresh fruit daily

Whole grain foods

Hormone free milk

Reduced sugar

Low fat, low sodium foods

No trans fat

No beef

Organic, local farm produce when available


___________________________________________



Learn why Breakfast is such an important
meal of the day!

Check out our Healthy Salad Bars...
coming soon to all elementary schools!
Click arrows to scroll through months

Elementary Schools

Hamilton Middle School

Breakfast Menu

San Jose & Sinaloa Middle Schools

Novato High School

San Marin High School

Hill Education Center

The Daily Scoop

December - Lean and Green.pdf November - Eating Lean and Green.pdf October Lean and Green Kids.pdf September - Lean and Green Kids.pdf