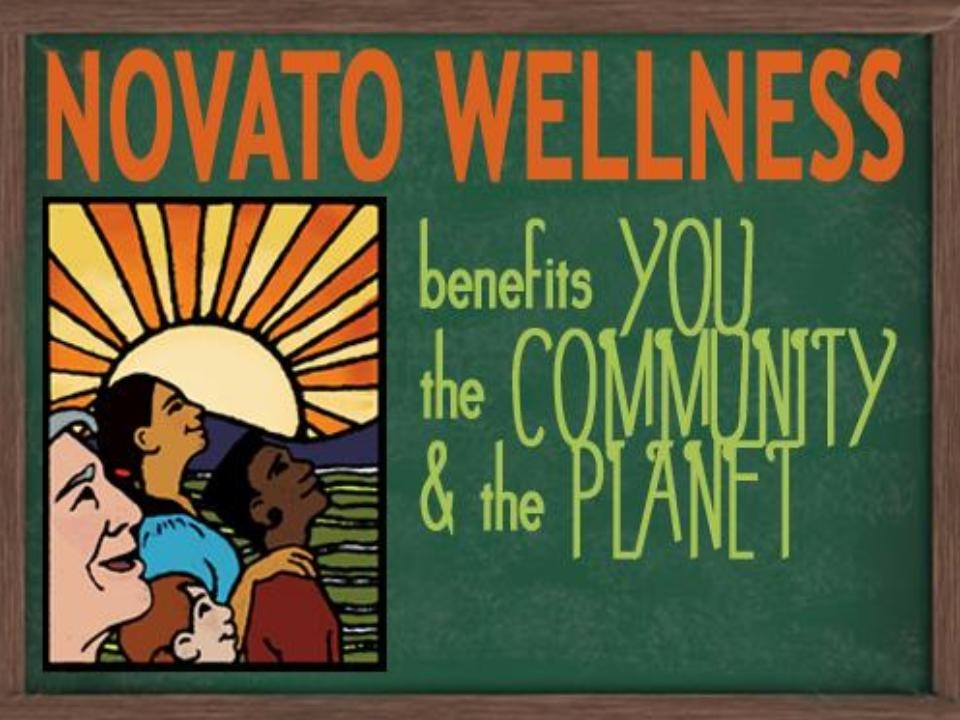 Welcome Wellness Ambassadors!


Student Wellness Policy
Healthy School Environment Fact Sheet
FANS Roadmap
City of Novato Mobile Food Vendor Ordinance




Wellness Policy Committee

The Wellness Policy Committee is a team of students, parents and school district employees who meet monthly to identify issues, school tools and strategies that encourage healthy behaviors and execute a Wellness Policy that creates good, health-friendly school and work environments. The Wellness Committee must be a cross section of the school population.
Wellness Site Ambassador
Our district schools need representatives who promote and train others in Wellness Education. Provided with the information and the tools to serve the community, the Site Ambassador will represent Wellness at school events and train others. The Wellness Site Ambassadors are the eyes and ears of the school community
Executive Champion
The Director of Food and Nutritional Services, Superintendent, Chief Financial Officer, Principals, and other school officers will be personal role models for health and wellness, allocate resources to support wellness policy and environmental changes within Novato Unified School District.



Wellness Policy Committee Members-

Loma Verde-Beth Kraft-teacher
Loma Verde-Laura Swanson-FANS
Loma Verde-Keith Bergman-phys ed
Rancho-Nancy Kawata-principal
Rancho/Lu Sutton-Matt Gardner-phys ed
Lu Sutton-Mark Fujiwara-parent
San Ramon-Robert Creswell-parent
Miguel Villarreal-FANS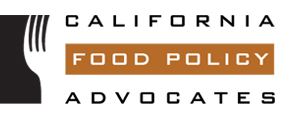 City of Novato Mobile Food Vendor Ordinance


View our Archived Ambassadors Newsletters here!

Februrary 2013

January 2013

December 2012

Want more information on our Wellness Policy Committee? Want to volunteer? Please contact Miguel Villarreal- Director of Food and Nutritional Services- wellness@nusd.org